"I'm always looking for ways to improve my shot so when I find something that challenges me, I use it. That is why I use Perfect Jumper."
– Olympic Gold Medalist Lisa Leslie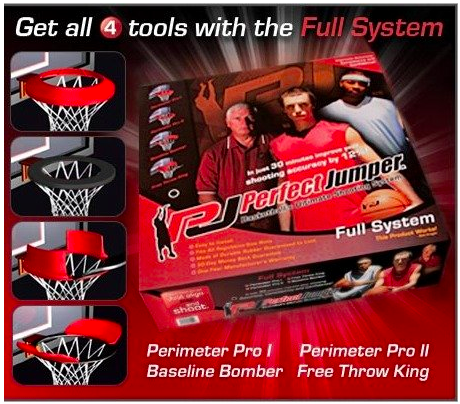 The Perfect Jumper system provides everything a player needs to develop into the complete shooter -- from free throws to lay-ups, jump shots, and 3-pointers. The Full System includes all four components of the Perfect Jumper system, allowing players to practice each of the core shots in the game. Practicing with the Perfect Jumper system will keep your training routine fresh, fun and progressive -- but more importantly, it will turn you into a confident and disciplined shooter from anywhere on the court.
Used by Leading Players & Coaches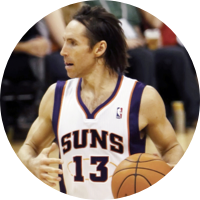 Steve Nash
"If you want to be great use the Perfect Jumper basketball training aid. The Perfect Jumper helps you focus on the touch, feel and release of the shot. Once you develop the visualization and muscle memory you will become a better shooter."
Carmelo Anthony
"Attitude, Dedication, Hard Work and Practice. Do you want to good or do you want to be great? I recommend the Perfect Jumper basketball training aid."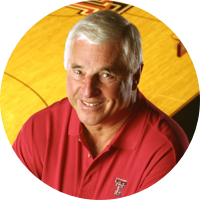 Bob Knight
"Your training routine needs the Perfect Jumper. There has never been anything that aids in the development of basketball shooting, in creating the necessary arc in the shot as the Perfect Jumper."
Using Perfect Jumper
Use Perfect Jumper's four components to dramatically improve the quality of your game